Real Estate Help
Real Estate Tools
Area Demographics
Realtor® Code of Ethics
All Realtors® are members of the National Association of Realtors® and subscribe to NAR's strict Code of Ethics which governs their dealings with clients and customers, the public and with each other. Not all real estate licensees are Realtors®.
Consumers can feel confident that the Realtor® they choose to work with has taken the voluntary step of agreeing to abide by a code of ethics developed with public protection in mind. In addition, a Realtor® is subject to disciplinary action should a local association of Realtors® find him or her in violation of the Code of Ethics. The Code of Ethics of NAR consists of 17 Articles. The basic principles are summarized as follows:
Duties to Clients and Customers
Realtors® must:
protect and promote their client's interests while being honest with all parties. They do not reveal confidential information.
avoid exaggeration, misrepresentation or concealment of pertinent facts.
cooperate with other real estate professionals to advance their client's best interests.
when buying or selling, make their position or interest known.
disclose any present or contemplated interest in any transaction to all parties.
avoid "side deals" without their client's informed consent.
accept compensation from only one party, except with full disclosure and informed consent of their client.
keep funds of clients and customers in an escrow account.
ensure that transactional details are in writing.
Duties to the Public
Realtors® must:
provide equal service to all clients and customers.
be knowledgeable and competent in the fields of practice in which they ordinarily engage.
obtain assistance from a knowledgeable professional or disclose any lack of expertise to their client.
present a true picture in advertising and other public representations.
avoid the unauthorized practice of law.
be a willing participant in ethics enforcement procedures.
Duties to Realtors®
Realtors® must:
ensure their comments about other real estate professionals are truthful and not misleading.
respect the exclusive relationships of other Realtors®.
arbitrate contractual disagreements with other Realtors® and with their clients.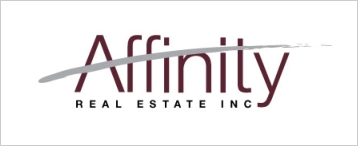 Candy Gulsvig - Broker - GRI - ePro®
Affinity Real Estate Inc
600 Park Avenue S
Park Rapids MN 56470
218-237-3333 office
218-237-3377 fax
218-255-0631 cell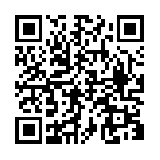 44.212.96.86
Minnesota Lake Homes For Sale - Minnesota Lake Lots For Sale - MN Real Estate For Sale - Candy Gulsvig